Site Review: Chloe Loves Charlie But Do We Love Them?
---
On Chloelovescharlie.com's "About Us" page, you'll find a nice little story about a fashion-savvy career girl that fell in love with a tech-genius boy. From this romantic relationship, a website was born. I mean, that's always what happens when people fall in love, right? We kid. It's a cute story that certainly endears us to the creators of the site, but of course we don't expect you to shop there solely based on that.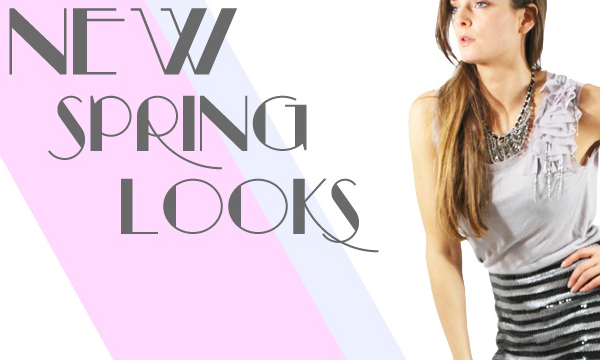 Our Review: Chloe Loves Charlie is an e-commerce site that features apparel, jewelry and handbags all under $100, made by emerging designers. So, needless to say, you're not going to shop here if you're looking for a great deal on Marc by Marc Jacobs, but there's definitely something to be said for shopping outside the box and of course shopping on a budget. You certainly won't be caught wearing the same thing as your co-worker nor will you feel totally broke after checkout—both things we like.
The apparel on the site doesn't scream unique to us—like, you won't be making a fashion-statement by wearing it–but it's totally cute and on trend, and we'll give them credit for selling items with a little flare. Chloe Loves Charlie sort of reminds us of a toned down Modcloth, both in fashion-forwardness and price.
Verdict: It's totally worth stopping by and perusing the duds – we think you'll find some cute items and won't spend a fortune.
---