Jaeger-LeCoultre: Happy 80th Birthday, Reverso
Jaeger-LeCoultre's iconic Reverso timepiece has seen the passage of time burnishing its reputation as a tough, elegant timepiece. For its 80th anniversary, the fine watch house pulled out all the […]
---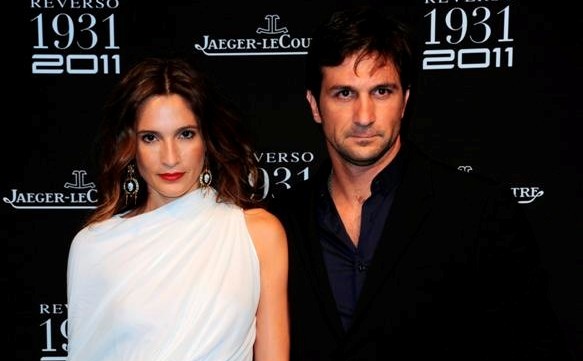 Jaeger-LeCoultre's iconic Reverso timepiece has seen the passage of time burnishing its reputation as a tough, elegant timepiece. For its 80th anniversary, the fine watch house pulled out all the stops for a star-studded birthday bash at the lush Ecole Nationale des Beaux-Arts in Paris.
With "Capturing your magic moment" as its theme, the party was graced by Jérôme
Lambert, CEO of Jaeger-LeCoultre, as well as more than 800 distinguished friends and guests, including actresses Diane Kruger, Catherine Deneuve; actors Joshua Jackson, Clive
Owen and Adrien Brody, who were invited to reminisce about their most meaningful memories with the timepiece.
Created in 1931 in response to a challenge set by British colonial army
officers stationed in India who wanted a sophisticated watch capable of surviving a polo match, the reversible steel or gold back was an innovation which transformed the timepiece into a cult object that every Reverso owner could make unique by
personalising it.
The archives of the Jaeger-LeCoultre Manufacture contain hundreds of Reversos that have been hand engraved according to the wishes of
their owners – most often with initials or crests, sometimes a number, a
picture, or a portrait, eighty of which were exhibited during
the event.
In 2011, the year of the 80th anniversary of the legendary swivel watch,
Jaeger-LeCoultre has also decided to expand the Reverso's personalisation options.
offering engraving, gem-setting and enameling – making each Reverso as unique as the person who wears it.
Jaeger-LeCoultre
---